Check Out All of the D-Fresh Hospitality Properties
IRELAND'S OWN is truly unique. Here you'll find an authentic dining experience. From the dark wooden tables to the low stained glass lighting, you'll feel transported to a pub in Ireland. With 12+ Irish whiskeys and a long draft list, you'll have plenty of options to quench your thirst. Our menu features Irish favorites like Fish and Chips, Corned Beef and Cabbage, and Shepard's Pie. Here you can cheer on your all of your favorite teams including Premiere League on dozens of tv's throughout the restaurant. Then on the other side of the building ...
JAEGERHAUS PUB is fun for the whole family. Our arcade is full of games and has classics like Pac-Man and Ski Ball. We have 2 Golf Simulators where you can play courses from all over the country like The Ocean Course at Kiawah Island or Pebble Beach. You can sit back and watch one of our countless TVs and enjoy some German staples like Pork Schnitzel and Bratwurst. It's all under one roof!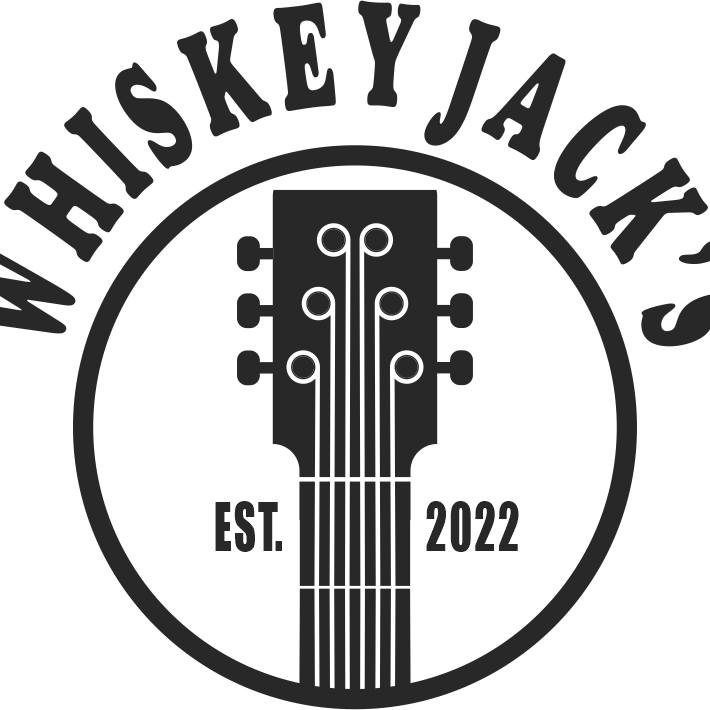 WHISKEY JACK'S is West Ashley's only outdoor container bar & live music venue. Entertainment Monday thru Saturday including open mic night from country's karaoke, solo acoustic, & bands playing everything from country to blues & Southern rock n roll…even bluegrass! We have over 25 Bourbons to choose from.
Our kitchen is open until 10 pm Monday - Saturday. We have a full menu of Deli Sandwiches, Fried Chicken, Seafood to a Prime Rib Sandwich. We are locally owned and operated and are happy to be serving in the heart of West Ashley.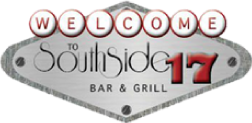 SOUTHSIDE 17 is YOUR neighborhood bar and grill. Serving up good food, good music, good games, and good times! We are proud locals who are bringing you fresh, local-caught shrimp and Kobe beef. Join us on our dog-friendly patio with an outdoor bar, and watchall of the Big Game on our 72" outdoor projection screen or one of our many TVs.
With amazing daily happy hours and specials, plus catering and room for parties and large groups, Southside 17 has everything you need for food, and fun with family and friends!